LUXURIOUS PENTHOUSE ON THE BEACH ALONG THE ADRIATIC COAST, 502 sq.m.
We are pleased to offer outstanding two-level penthouse in the heart of the Budva Riviera in Montenegro. This one of a kind luxurious, exclusive penthouse with a spacious terrace, combining an elegant hand-crafted interior and a premier Dukley Gardens address.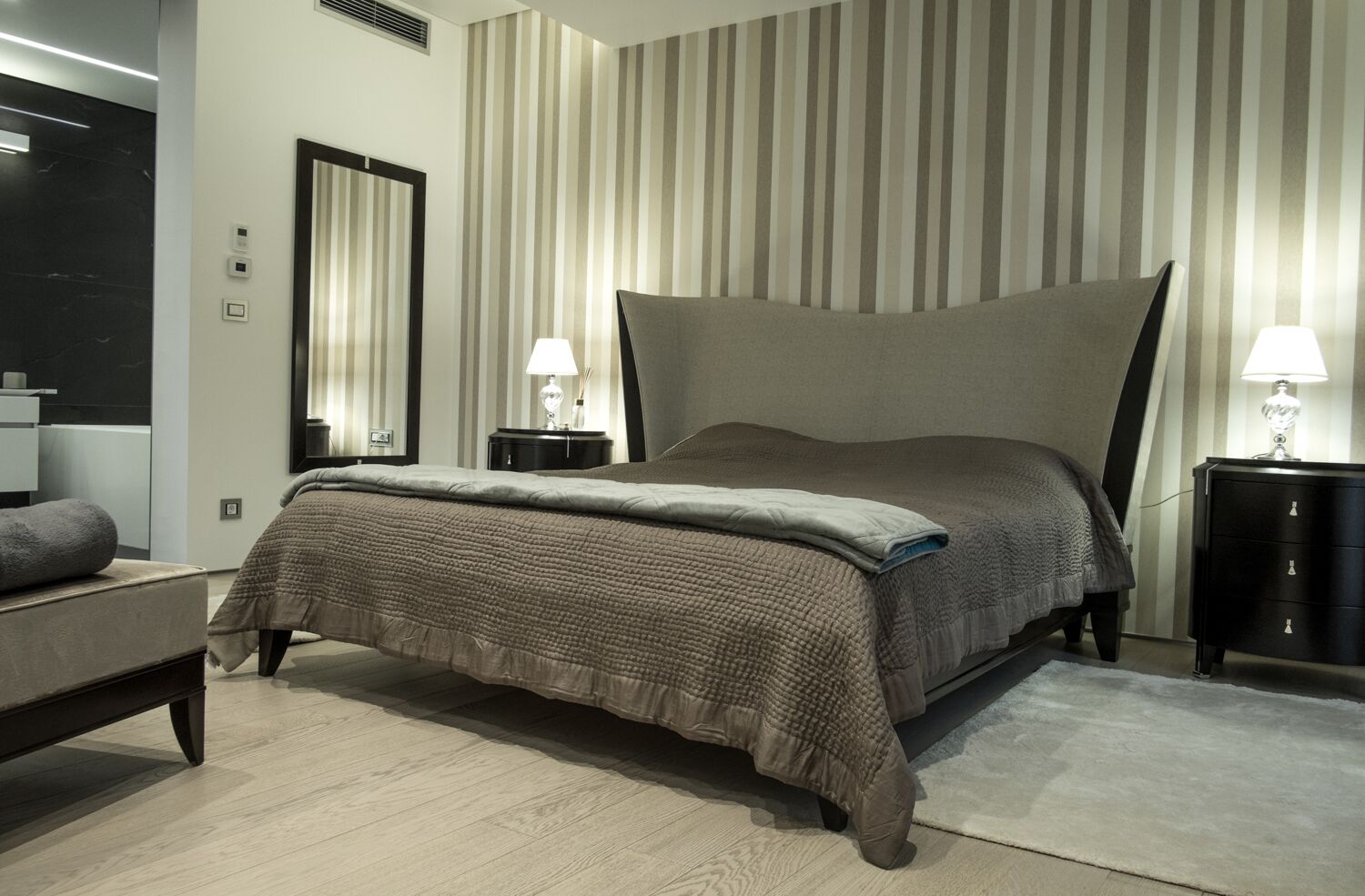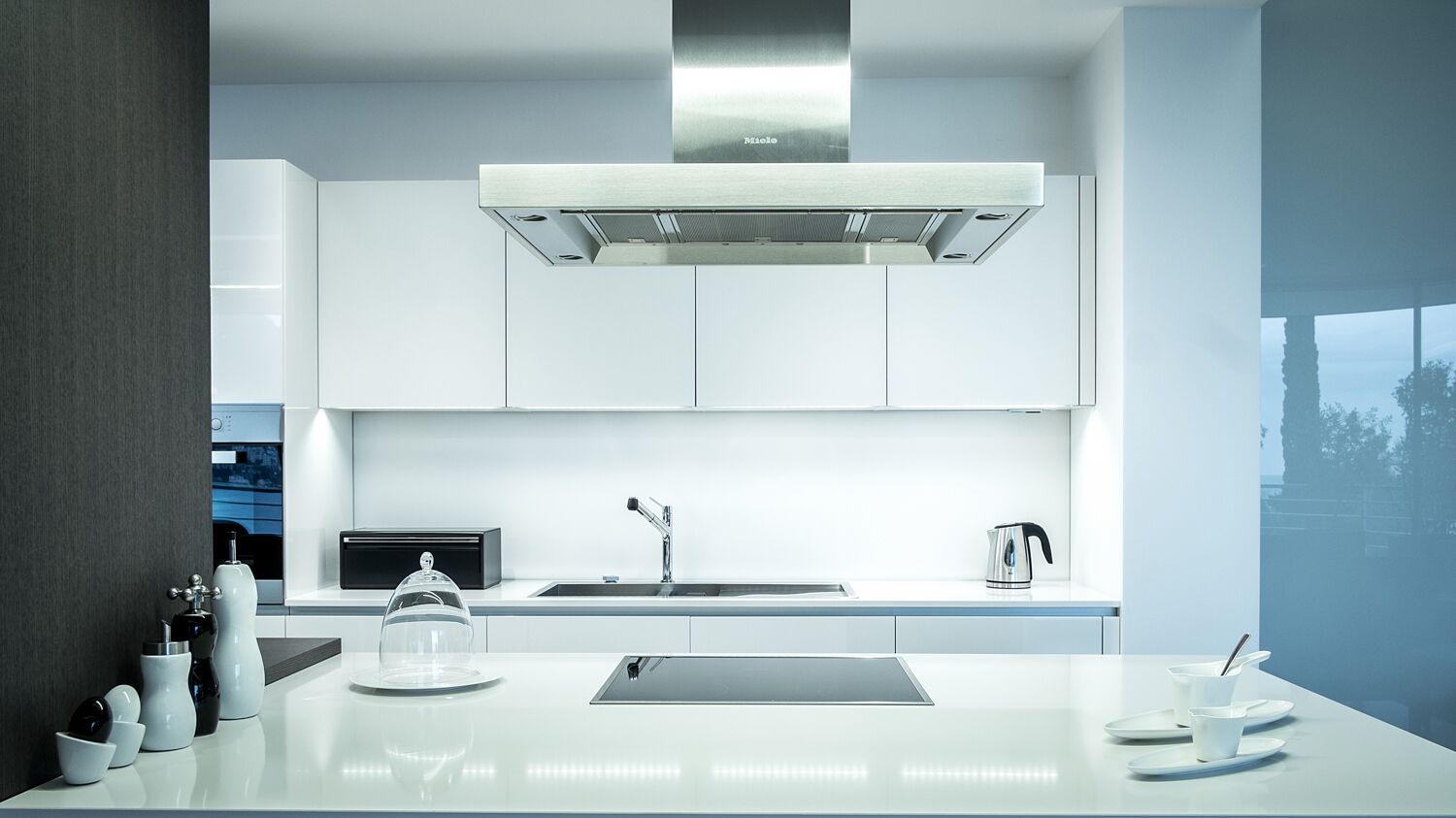 Total area of 502 sq.m.
2 levels
2 Master Bedrooms
2 1/2 bathrooms
2 terraces
Jacuzzi
Design finishes
Smart Home
Landscaping and Gardening
First sea line
Ready to Move in
Penthouse is located in the elite residential complex Dukley Gardens on the peninsula of Zavala. Total floor space is 502.0 square meters, including terrace on the second level of 231 square meters. High ceilings and panoramic windows, making this penthouse space unusually bright and spacious, offering delightful 360-degree panoramic views of the crystal-clear waters of the Adriatic Sea, majestic mountain peaks and the Old Town of Budva.
GET TO KNOW THE PROPERTY TOUR
Property tour along the Adriatic Coast – is our unique opportunity to you to get acquainted with the penthouse you liked in Dukley Gardens in person.
ЭЛИТНАЯ НЕДВИЖИМОСТЬ И АПАРТАМЕНТЫ В ЧЕРНОГОРИИ
PENTHOUSE ON MAP OF THE COMPLEX